Luxury solutions based on trust.
TOP 12 GROUP is proud to offer one of the most dynamic and multifaceted marketing solutions for industries that target Billionaires / HNW / UHNW individuals, their family offices, their investments and, last but not least, their requirements.
"Relationship, understanding, personal service and trust are key and last but not least, bring
and facilitate successful businesses.

Mr. Mårten Hedlund

CEO TOP12 Group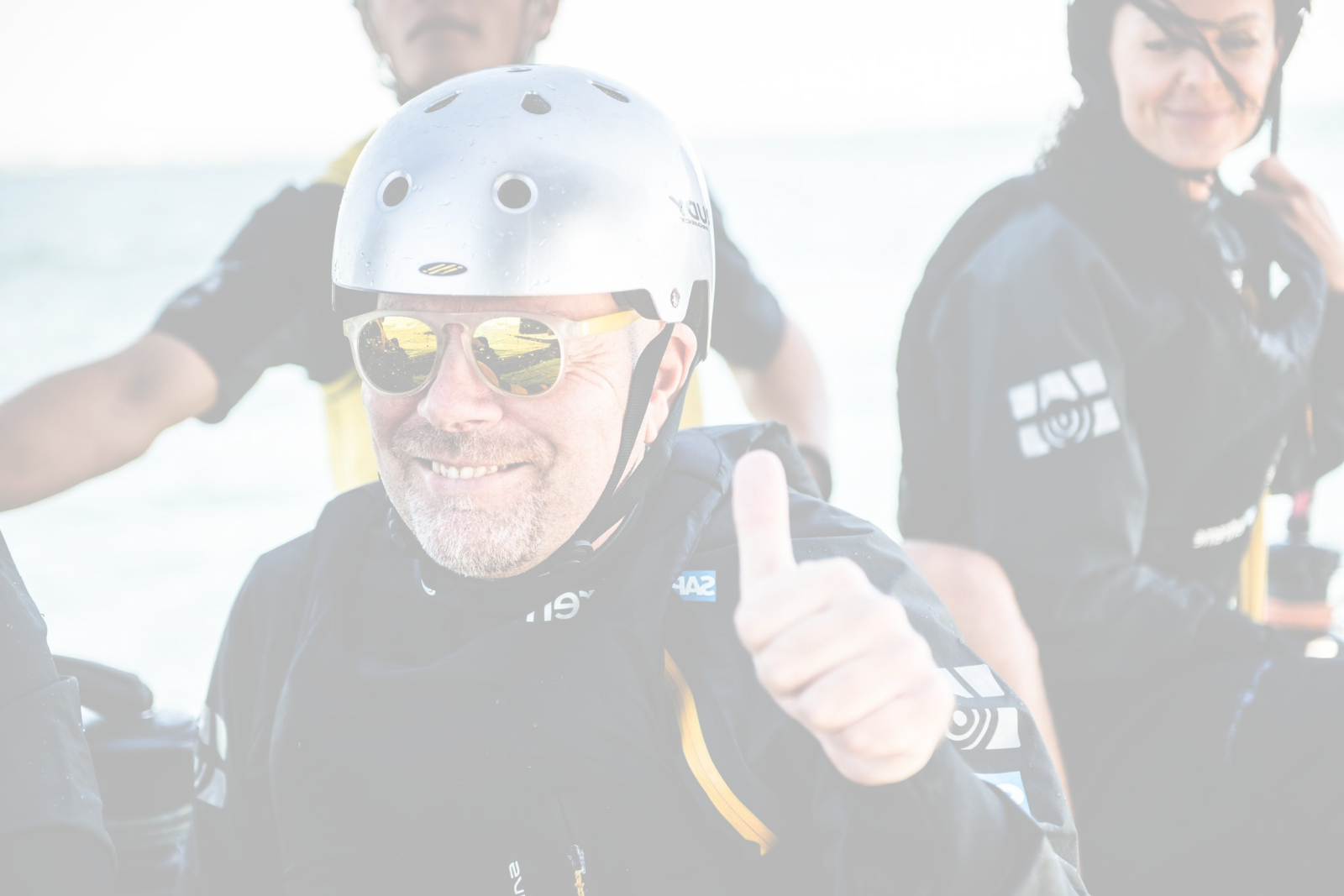 The people we serve
Top 12 Group's primary resource to create business is our diligently assembled and rapidly growing database, currently with just over 57,000 individuals within our niche of Billionaires, Ultra-High-Net-Worth individuals, High-Net-Worth individuals and family offices. The content of the database is constantly evolving, giving us relevant insights that enable us to direct efforts and offers tailored to each individual / family.
Multichannel strategy
In todays world you need to be where your customers are. Follow them on their customer journey but also make them come to you. We have webpages, apps, newsletters, marketing automation and all the other online channels but we also have unique events, hotspots and venues where we invite our customers to join.
We do not sell, we help
Close relationship with our clients means that they see the value in us being able to accurately help them, hence why they trust us and provide their private and sensitive information. Our database grows through word-of-mouth, our partners, refined communication through newsletters, qualified use of social media and long-term partnerships with other key players.
.
We we don't want it, we do not promote it
Our due diligence process means that we never offer anything we have not vetted thoroughly and would love to own ourselves. This way, whatever you desire, we ensure that our offer will live up to everyone's expectations. Top 12 Group's main geographic areas are within EMEIRA + A (Europe, Middle East, India, Africa, Russia and Asia).