About us
Read more about our amazing team and learn about our investment philosophy
Top 12 Group is a holding company with a structure of business areas and subsidiaries that has a clear connection in terms of offer and clients. The holding company and each of the subsidiaries all have a strong profit potential. Our exclusive network consists of 58,000 billionaires, UHNWI, HNWI and their influencers. Our database gives us an invaluable insight into their behaviors, preferences and lifestyle. This database is the foundation of our business structure. Through our trust, we inspire, understand and guide our customers and partners to successful business opportunities.
The company's management, board and advisory board has a long and meritorious experience in all business segments and not least a unique network within necessary clients and business partners.
Anders Perborn
Chairman of the board
Lawyer specialized in business development and real estate, which usually represents great values.
Conditions are often complicated and require different solutions on a case by case basis.
Mårten Hedlund
CEO, Board Member
Serial entrepreneur in sports, marketing, asset and business development. 
Former professional sailor.
Founder, chairman and main owner of the asset development company Radical Minds that is the main shareholder of WSL Europe Holding.
HRH Prince Michel
 of Yugoslavia
Advisory board member
Grandson of King Umberto of Italy and Prince Paul of Yugoslavia, the Prince is a "meta-advisor" providing valuable advises to some of the worlds most influential people including Royal Family Offices, and, more surprisingly, an art photographer.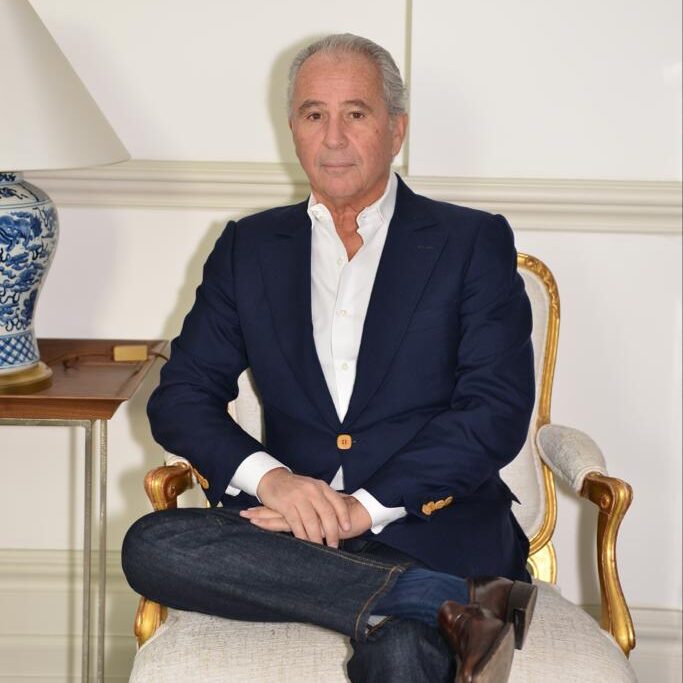 Ranny Davidoff
Advisory board member
Co-founder of a private and commercial aircraft brokerage and leasing company. He is also a founding partner in one of Swedens first privately operated telecom companies, competing with the government owned PTP. After successfully selling the business to British Telecom, he started to invest globally in real estate. Now spending most of his time in Monaco running his family office.
Giacomo Bozano
Advisory board member
Giacomo is currently the vice president of Finimmo Monaco that provide financial services to many of the worlds UHNWI. Having grown up in Monaco and having worked for many multinational companies he has an excellent network. He is also a Member of the Board of Director of the Monte Carlo Country Club, Member of the Yacht Club of Monaco and Automobile Club of Monaco.
Client-Centric Mentality
We take extraordinary care of our clients by ensuring that our services are of superior quality. The strength of our many long-term client relationships is a testament to our dedicated client-centric mentality. We also employ the highest degree of privacy for our clients and do not misuse their trust.
Strong Team Culture
We believe that team spirit is the catalyst agent to performance. Our people are motivated by a commitment to excellence and integrity in their activities. We are hardworking, constantly concentrating on solving unique problems and executing advanced projects. We strive to maintain and enhance both the satisfaction and skills of our team members, while we pride ourselves on making a tremendous effort in recruiting the most elite professionals.
Authentic Leadership
We believe that our leadership is authentic. We are thrilled with the prospects of shaking temperaments by advancing innovative ideas and marking a real difference in well-deserving the delicate nature of the luxury goods market and facilitating its exclusivity in a differentiated manner.
Innovation and Creative Intelligence
We believe that imaginative creativity is the highest form of intelligence. Our style of business is based on intuition and innovation, creating unique solutions tailored to the bespoke and exquisite lifestyle of our prestigious clientele, respecting their idiosyncrasies, while enhancing the opportunities for our luxury partners and optimizing the appeal of their status.